---
---
Don't push the red button!!!
Throughout human history, we have been dependent on machines to survive. Fate, it seems, is not without a sense of irony.
Matrix
Plaats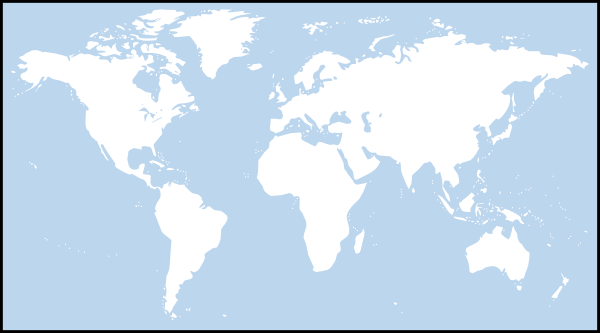 Nederlandse vertaling
U hebt gevraagd om deze site in het Nederlands te bezoeken. Voor nu wordt alleen de interface vertaald, maar nog niet alle inhoud.
Als je me wilt helpen met vertalingen, is je bijdrage welkom. Het enige dat u hoeft te doen, is u op de site registreren en mij een bericht sturen waarin u wordt gevraagd om u toe te voegen aan de groep vertalers, zodat u de gewenste pagina's kunt vertalen. Een link onderaan elke vertaalde pagina geeft aan dat u de vertaler bent en heeft een link naar uw profiel.
Bij voorbaat dank.
Document heeft de 31/01/2014 gemaakt, de laatste keer de 13/04/2020 gewijzigd
Bron van het afgedrukte document:https://www.gaudry.be/nl/photos/160367820143346781203113.html
De infobrol is een persoonlijke site waarvan de inhoud uitsluitend mijn verantwoordelijkheid is. De tekst is beschikbaar onder CreativeCommons-licentie (BY-NC-SA). De foto's zijn onder Creative Commons-licentie (BY-NC-ND).Meer info op de gebruiksvoorwaarden en de auteur.