---
---
...WHERE...
'Transformatie' en het fluisterbos
GLOW - International Forum of Light in Art and Architecture
Eindhoven 2011 - 6th Edition - 'Illusion and reality'
Due to the dedication of CityDynamiek Eindhoven, from November, 5th to 12th, 2011, the city center of Eindhoven turns again into a forum of interventions, installations, performances and events based on the phenomena of artificial light.
Location: TU/e campus, bij gebouw Impuls
About the project:

Michel Suk has used theatrical and design techniques to arrive at Transformation. In this work of light art he gives center stage to personal formation and development. Characteristic of Transformation are the multiples of knowledge and continuous innovation, nurtured from a common source: Eindhoven University of Technology. This energy is enclosed and embedded in a steel tube and can only exit this tube through an organized structure in the metal. Only a purely pointed source of light unlocks and translates the structure in the metal into a circular projection. The result: a concentrically arranged light projection on the floor whose rings are not in contact with each other, but which do originate from the same source.

To illustrate knowledge, the wood has been changed as if by magic into a whispering wood, where one hears whispers of mysterious scientific formulae.

From Glow 2011 website.

Location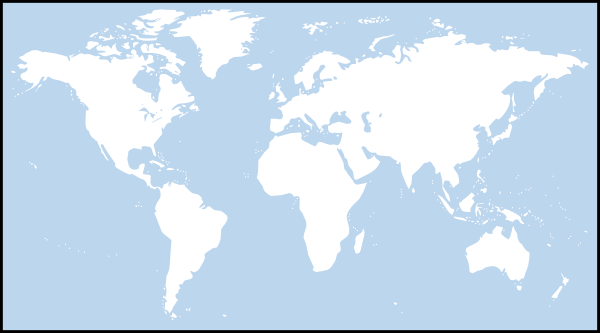 English translation
You have asked to visit this site in English. For now, only the interface is translated, but not all the content yet.
If you want to help me in translations, your contribution is welcome. All you need to do is register on the site, and send me a message asking me to add you to the group of translators, which will give you the opportunity to translate the pages you want. A link at the bottom of each translated page indicates that you are the translator, and has a link to your profile.
Thank you in advance.
Document created the 31/01/2014, last modified the 20/07/2020
Source of the printed document:https://www.gaudry.be/en/photos/116523899126200209711118.html
The infobrol is a personal site whose content is my sole responsibility. The text is available under CreativeCommons license (BY-NC-SA). The photos are under Creative Commons license (BY-NC-ND).More info on the terms of use and the author.