---
---
...WHERE...
'Transformatie' en het fluisterbos
GLOW - International Forum of Light in Art and Architecture
Eindhoven 2011 - 6th Edition - 'Illusion and reality'
Due to the dedication of CityDynamiek Eindhoven, from November, 5th to 12th, 2011, the city center of Eindhoven turns again into a forum of interventions, installations, performances and events based on the phenomena of artificial light.
Location: TU/e campus, bij gebouw Impuls
About the project:

Michel Suk has used theatrical and design techniques to arrive at Transformation. In this work of light art he gives center stage to personal formation and development. Characteristic of Transformation are the multiples of knowledge and continuous innovation, nurtured from a common source: Eindhoven University of Technology. This energy is enclosed and embedded in a steel tube and can only exit this tube through an organized structure in the metal. Only a purely pointed source of light unlocks and translates the structure in the metal into a circular projection. The result: a concentrically arranged light projection on the floor whose rings are not in contact with each other, but which do originate from the same source.

To illustrate knowledge, the wood has been changed as if by magic into a whispering wood, where one hears whispers of mysterious scientific formulae.

From Glow 2011 website.

Plaats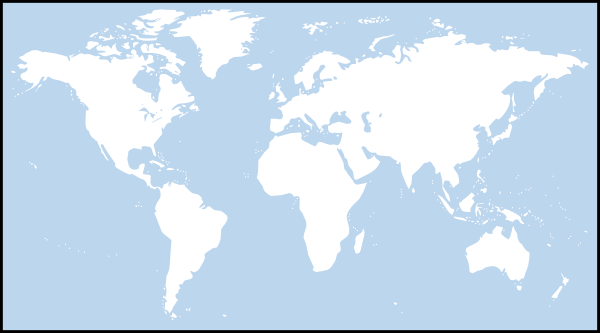 Nederlandse vertaling
U hebt gevraagd om deze site in het Nederlands te bezoeken. Voor nu wordt alleen de interface vertaald, maar nog niet alle inhoud.
Als je me wilt helpen met vertalingen, is je bijdrage welkom. Het enige dat u hoeft te doen, is u op de site registreren en mij een bericht sturen waarin u wordt gevraagd om u toe te voegen aan de groep vertalers, zodat u de gewenste pagina's kunt vertalen. Een link onderaan elke vertaalde pagina geeft aan dat u de vertaler bent en heeft een link naar uw profiel.
Bij voorbaat dank.
Document heeft de 31/01/2014 gemaakt, de laatste keer de 20/07/2020 gewijzigd
Bron van het afgedrukte document:https://www.gaudry.be/nl/photos/116523899126200209711118.html
De infobrol is een persoonlijke site waarvan de inhoud uitsluitend mijn verantwoordelijkheid is. De tekst is beschikbaar onder CreativeCommons-licentie (BY-NC-SA). De foto's zijn onder Creative Commons-licentie (BY-NC-ND).Meer info op de gebruiksvoorwaarden en de auteur.