---
---
Fireflies - 1
Fireflies (Tamar Frank)
GLOW - International Forum of Light in Art and Architecture
Eindhoven 2011 - 6th Edition - 'Illusion and reality'
Due to the dedication of CityDynamiek Eindhoven, from November, 5th to 12th, 2011, the city center of Eindhoven turns again into a forum of interventions, installations, performances and events based on the phenomena of artificial light.
Location: De Effenaar
About the project:

The pond at the Effenaar is filled with blue fog and populated by fireflies. The insects are hidden in the reeds and communicate through pulses of light. Sometimes the swarm pulsate synchronous, making strong light concentrations. In Fireflies the audience controls the behavior of the fireflies. It is as if the visitors upset the insects so that they fly off a little further and quietly resume their original pulse.

With this installation Tamar Frank reinforces the contrast between the clean lines of the Effenaar and surrounding concrete buildings and the flourishing vegetation in the pond. She changes the area around the platform in an artificial natural park, in the midst of the city. This enlargement of the reality reminisces of the eerie, swampy areas that we know from adventure movies and comics.


From Glow 2011 website.

Localisation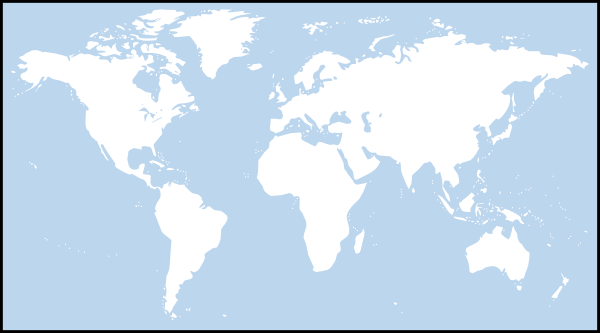 Document créé le 31/01/2014, dernière modification le 22/02/2020
Source du document imprimé : https://www.gaudry.be/photos/116543898226204000911118.html
L'infobrol est un site personnel dont le contenu n'engage que moi. Le texte est mis à disposition sous licence CreativeCommons(BY-NC-SA). Les photos sont sous licence CreativeCommons(BY-NC-ND).Plus d'info sur les conditions d'utilisation et sur l'auteur.