---
---
Fireflies - 1
Fireflies (Tamar Frank)
GLOW - International Forum of Light in Art and Architecture
Eindhoven 2011 - 6th Edition - 'Illusion and reality'
Due to the dedication of CityDynamiek Eindhoven, from November, 5th to 12th, 2011, the city center of Eindhoven turns again into a forum of interventions, installations, performances and events based on the phenomena of artificial light.
Location: De Effenaar
About the project:

The pond at the Effenaar is filled with blue fog and populated by fireflies. The insects are hidden in the reeds and communicate through pulses of light. Sometimes the swarm pulsate synchronous, making strong light concentrations. In Fireflies the audience controls the behavior of the fireflies. It is as if the visitors upset the insects so that they fly off a little further and quietly resume their original pulse.

With this installation Tamar Frank reinforces the contrast between the clean lines of the Effenaar and surrounding concrete buildings and the flourishing vegetation in the pond. She changes the area around the platform in an artificial natural park, in the midst of the city. This enlargement of the reality reminisces of the eerie, swampy areas that we know from adventure movies and comics.


From Glow 2011 website.

Location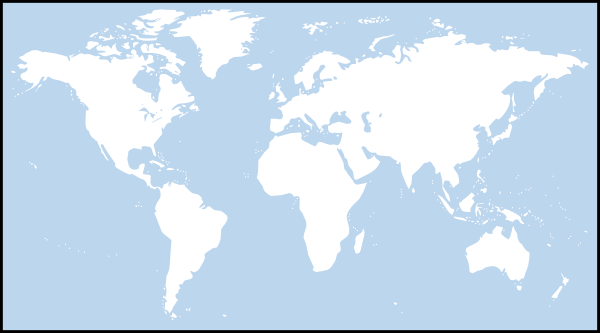 English translation
You have asked to visit this site in English. For now, only the interface is translated, but not all the content yet.
If you want to help me in translations, your contribution is welcome. All you need to do is register on the site, and send me a message asking me to add you to the group of translators, which will give you the opportunity to translate the pages you want. A link at the bottom of each translated page indicates that you are the translator, and has a link to your profile.
Thank you in advance.
Document created the 31/01/2014, last modified the 22/02/2020
Source of the printed document:https://www.gaudry.be/en/photos/116543898226204000911118.html
The infobrol is a personal site whose content is my sole responsibility. The text is available under CreativeCommons license (BY-NC-SA). The photos are under Creative Commons license (BY-NC-ND).More info on the terms of use and the author.