---
---
La tour d'Eben-Ezer
A Belgian self-built tower inspired by the bible and ancient civilizations.
Eben-Ezer Tower is a tower-museum built by Robert Garcet to Eben-Emael (common Bassenge ), north of Liège.

Its proportions are based on those of the New Jerusalem , according to John. According to its architect, Robert Garcet , each stone has a revelation and the figures speak for themselves.
The building, 33 meters high on a square plan with turret corners, is constructed of large stones of flint on a deep well of 33 meters also. One of the leading manufacturer is Krawinckel Gilbert.

Its seven floors are crowned by the four cherubim of the Apocalypse, scupted in stone: Taurus, northwest, man, south-west, Leo, southeast, and the Eagle, the northeast. At the base of the tower, a stone circle draws her twelve pillars between the bushes, each standing stone is distant from each other by 3.33 meters. As for the monumental staircase that runs down the hillside, he, too, the dimensions required by an ancient esoteric .

In the Bible, Eben-Ezer is the Stone of help, the memorial stone set up by Samuel after a defeat of the Philistines, as a memorial of the aid received in connection with God (1 Sat 7:7 - 12), near Mizpah (Benjamin), near the western entrance to the pass of Beth-horon.

The Tower of Eben-Ezer is a self-built castle constructed in the 1960s by a single man in the isolated Jeker valley of Belgium. The builder, Robert Garcet, was fascinated with the Bible, numerology and ancient civilizations. The entire seven-level tower is built of flint, and according to Garcet, was designed using ancient mystical measurements. On the top of the tower are four giant biblical animals, and the interior is full of Garcet's biblical, archaeological, paleontological and geological art.

Even more curious is that although the tower only looks ancient, it sits on top of a vast network of truly ancient tunnels. Garcet claims to have discovered over a hundred "new" fossilized creatures and a 70-million year-old village in the labyrinth of tunnels under the tower! Unfortunately, the village was destroyed by a mining explosion before it could be studied.

A new educational space called the Geospadium takes the visitor on a tour of the history and use of the flint stone.

From Wikipedia, the free encyclopedia, and Atlas Oscura.
Plaats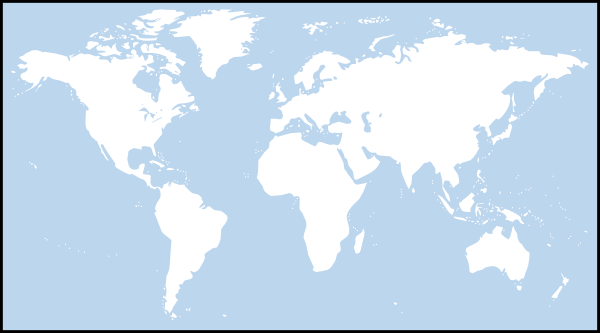 Visé

,

Liège

,

Belgique
Nederlandse vertaling
U hebt gevraagd om deze site in het Nederlands te bezoeken. Voor nu wordt alleen de interface vertaald, maar nog niet alle inhoud.
Als je me wilt helpen met vertalingen, is je bijdrage welkom. Het enige dat u hoeft te doen, is u op de site registreren en mij een bericht sturen waarin u wordt gevraagd om u toe te voegen aan de groep vertalers, zodat u de gewenste pagina's kunt vertalen. Een link onderaan elke vertaalde pagina geeft aan dat u de vertaler bent en heeft een link naar uw profiel.
Bij voorbaat dank.
Document heeft de 31/01/2014 gemaakt, de laatste keer de 13/04/2020 gewijzigd
Bron van het afgedrukte document:https://www.gaudry.be/nl/photos/076563826011162281814114.html
De infobrol is een persoonlijke site waarvan de inhoud uitsluitend mijn verantwoordelijkheid is. De tekst is beschikbaar onder CreativeCommons-licentie (BY-NC-SA). De foto's zijn onder Creative Commons-licentie (BY-NC-ND).Meer info op de gebruiksvoorwaarden en de auteur.