---
---
Metropolux
<Metropolux (Har Hollands en Cees Bos)
GLOW - International Forum of Light in Art and Architecture
Eindhoven 2011 - 6th Edition - 'Illusion and reality'
Due to the dedication of CityDynamiek Eindhoven, from November, 5th to 12th, 2011, the city center of Eindhoven turns again into a forum of interventions, installations, performances and events based on the phenomena of artificial light.
Location: Kennedy Square
About the project:

This year Kennedy Square is the starting point for Har Hollands and Kees Bos from Eindhoven. They were inspired by the gloomy vista on the dark side of the railway station with the constantly coming and going of trains. Using projections, lighting effects and sounds they show us in a poetic way an illusion that closely intertwines reality. The title of the work is not only a contraction of 'Metropolis' and 'lux' (light), but also refers to the famous 1927 movie by Fritz Lang: Metropolis. This movie is about a futuristic city and contains some then ultamodern special effects. Metropolis has influenced generations of artists and filmmakers, and still appeals when imagining the urban environment.

The project is supported by Rot8ion.
Rot8ion is a surround sound instrument. The Rot8ion instrument creates spatial surround soundscapes and live surround performances. For Metropolux, Rob van Rooij (Echonaut from the Collider Collective) created a surround soundscape with the Rot8ion instrument.

From Glow 2011 website.

Location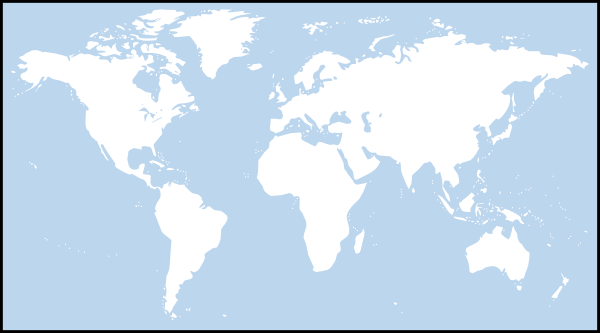 Eindhoven

,

Noord-Brabant

,

Nederland
English translation
You have asked to visit this site in English. For now, only the interface is translated, but not all the content yet.
If you want to help me in translations, your contribution is welcome. All you need to do is register on the site, and send me a message asking me to add you to the group of translators, which will give you the opportunity to translate the pages you want. A link at the bottom of each translated page indicates that you are the translator, and has a link to your profile.
Thank you in advance.
Document created the 31/01/2014, last modified the 22/02/2020
Source of the printed document:https://www.gaudry.be/en/photos/116563826011540382194114.html
The infobrol is a personal site whose content is my sole responsibility. The text is available under CreativeCommons license (BY-NC-SA). The photos are under Creative Commons license (BY-NC-ND).More info on the terms of use and the author.