---
---
Zeche Hugo cages room
Zeche Hugo is a former coal mine located in Gelsenkirchen, Germany (relatively near Düsseldorf). Established in 1873 the mine continued to operate until 2000, at which time the coal seam under Gelsenkirchen had been almost fully exploited. At it's height in the 1960's it employed 5000 and excavated 3.5 millions tons a year. It operated out of 8 shafts and eventually reached a depth of 1200 metres.

Zeche Hugo is famous for its large hall of 'bird cages', officially known as 'Kaue', they were used to hold workers clothing and possessions during their shifts. As the mine worked into the latter half of the 20th century, a large proportion of the workforce consisted of immigrants, mostly of Turkish descent.
Location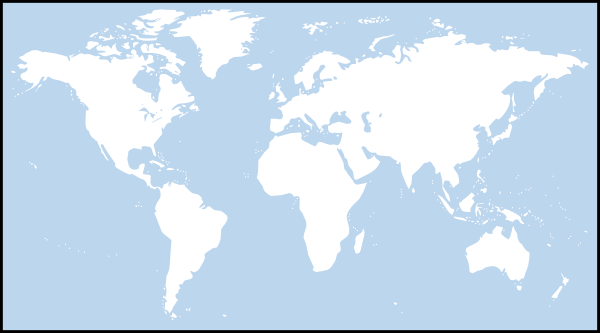 English translation
You have asked to visit this site in English. For now, only the interface is translated, but not all the content yet.
If you want to help me in translations, your contribution is welcome. All you need to do is register on the site, and send me a message asking me to add you to the group of translators, which will give you the opportunity to translate the pages you want. A link at the bottom of each translated page indicates that you are the translator, and has a link to your profile.
Thank you in advance.
Document created the 31/01/2014, last modified the 13/04/2020
Source of the printed document:https://www.gaudry.be/en/photos/056543898126203917512118.html
The infobrol is a personal site whose content is my sole responsibility. The text is available under CreativeCommons license (BY-NC-SA). The photos are under Creative Commons license (BY-NC-ND).More info on the terms of use and the author.