---
---
Biplane Antonov An-2 and Antonov An-12
The biplane at the front is the Antonov An-2 (Антонов Ан-2); at the right rear, lays the Antonov-12.
The aircraft on the left is probably a Tupolev Tu-154.

The Antonov An-2 (Russian nickname: "Annushka" or "Annie") is a single-engine biplane utility/agricultural aircraft designed in the USSR in 1946. (USAF/DoD reporting name Type 22, NATO reporting name Colt.).

Combat service
The An-2 was used by combat services in the Korean War[citation needed]. During the 1960s an An-2 attempting to engage South Vietnamese naval units was shot down by an F-4 Phantom II under the control of an Air Intercept Controller (AIC) on the USS Long Beach.

On January 12, 1968, a clandestine TACAN site (call sign: Laos Site 85/Phou Pha Ti) installed by Special Forces (United States Army) in Northern Laos for directing USAF warplanes flying from Thailand to Vietnam was attacked by two North Vietnamese An-2s using machine guns fired from the cabin, rockets, and hand thrown grenades. A third An-2 orbited overhead. An Air America Bell UH-1B, XW-PHF, resupplying the site chased the two attacking aircraft. By using an AK-47 the American crew (Ted Moore Captain, Glen Wood kicker) succeeded in shooting down one of the An-2s while the second aircraft was forced down by combined ground and air fire and crashed into a mountain. The surviving Antonov returned to its home base, Gia Lam, near Hanoi.

During the Croatian War of Independence in 1991, a few old Antonov An-2 biplanes used for crop-spraying were converted by the Croatian Air Force to drop makeshift bombs and were used in supply missions to the town of Vukovar and other besieged parts of Croatia. The chief advantage for the An-2 was that they could take off and land in small or improvised airstrips. They were also used to drop supplies by parachute on isolated garrisons. At least one was shot down on 2 December 1991 over Vinkovci, eastern Slavonia, by Serbian SAM missiles, purportedly SA-6s.

Source: Wikipedia

The Antonov An-12 (NATO reporting name: Cub) is a four-engined turboprop transport aircraft designed in the Soviet Union. It is the military version of the Antonov An-10 and was made in many variants.

Lage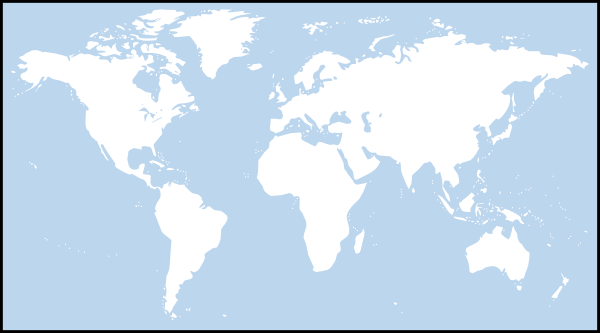 Deutsche Übersetzung
Sie haben gebeten, diese Seite auf Deutsch zu besuchen. Momentan ist nur die Oberfläche übersetzt, aber noch nicht der gesamte Inhalt.
Wenn Sie mir bei Übersetzungen helfen wollen, ist Ihr Beitrag willkommen. Alles, was Sie tun müssen, ist, sich auf der Website zu registrieren und mir eine Nachricht zu schicken, in der Sie gebeten werden, Sie der Gruppe der Übersetzer hinzuzufügen, die Ihnen die Möglichkeit gibt, die gewünschten Seiten zu übersetzen. Ein Link am Ende jeder übersetzten Seite zeigt an, dass Sie der Übersetzer sind und einen Link zu Ihrem Profil haben.
Vielen Dank im Voraus.
Dokument erstellt 31/01/2014, zuletzt geändert 20/07/2020
Quelle des gedruckten Dokuments:https://www.gaudry.be/de/photos/066543891126200011613001.html
Die Infobro ist eine persönliche Seite, deren Inhalt in meiner alleinigen Verantwortung liegt. Der Text ist unter der CreativeCommons-Lizenz (BY-NC-SA) verfügbar. Die Fotos sind unter Creative Commons Lizenz (BY-NC-ND).Weitere Informationen auf die Nutzungsbedingungen und dem Autor.