---
---
Kiskirálylány
The original 50 cm statuette of the Little Princess (Kiskirálylány) statue sitting on the railings of the Danube promenade in Budapest, Hungary was created by László Marton (1925-2008) Munkácsy- and Kossuth Prize-winning sculptor in 1972.

The artist was inspired by his eldest daughter born from his first marriage. She often played in the Tabán wearing a princess costume and a crown made out of newspaper by her father, and at home as well, pretending her bathrobes were a mantle. This image prompted her father, the artist in the creation of this little statue.

László Marton writes: " Évike born from my first marriage, at the age of 5, was playing in a little princess costume in the Tabán playground. When I saw it, I immediately had the subject matter. Titled "Little Princess" I sculpted it as well. It was placed in an elegant location on the Danube promenade. Became a symbol of Budapest."

"I modeled it after my own daughter - says László Marton in his studio (2007) - she was maybe six years old and playing in the garden. She dressed as a princess: laid a bathrobe on her shoulders and put a crown on her head. I managed to capture this moment and immediately felt that this was a successful work of art. Years later, the capital requested a statue from me. I immediately thought of the "Little Princess" and luckily we managed to find the place where the statue feels good."

A larger size copy of this statue was placed on the Danube promenade in 1990, and a second copy in Tapolca, the artist's hometown. A copy of the same statue stands in Japan too - donated by the artist - in front of the Tokyo Metropolitan Art Space cultural center's concert hall. The original statuette (1972) is owned by Hungarian National Gallery.

Source: Wikipedia


The picture is very badly framed. I wished to have the statue to the left of the image and the Buda Castle on the right. This would have further expanded in the direction of the gaze of the statue, but I had to right a very large group of tourists who had decided to camp on site and jen did not have time to wait for them to leave .
Localisation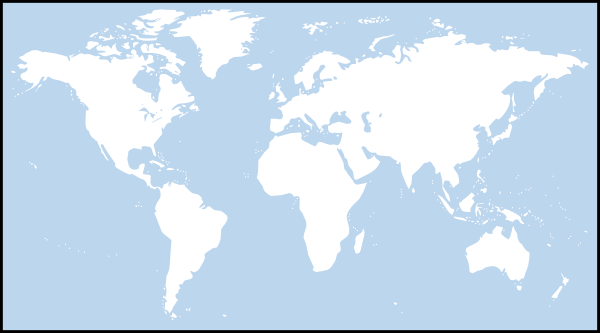 Budapest V. kerület
Budapest
Magyarország
(La Hongrie (République))
Document créé le 31/01/2014, dernière modification le 20/07/2020
Source du document imprimé : https://www.gaudry.be/photos/064367820142646781308306.html
L'infobrol est un site personnel dont le contenu n'engage que moi. Le texte est mis à disposition sous licence CreativeCommons(BY-NC-SA). Les photos sont sous licence CreativeCommons(BY-NC-ND).Plus d'info sur les conditions d'utilisation et sur l'auteur.