---
---
Windgrafiek, a flying glow
Windgrafiek
GLOW - International Forum of Light in Art and Architecture
Eindhoven 2011 - 6th Edition - 'Illusion and reality'
Due to the dedication of CityDynamiek Eindhoven, from November, 5th to 12th, 2011, the city center of Eindhoven turns again into a forum of interventions, installations, performances and events based on the phenomena of artificial light.
Location: Dommelbrug Noord
About the project:

The balloons with a diameter of ca. 2 meter are filled with helium and fitted with LED lighting. When there is low wind velocity they are allowed to flow vertically into the sky on a 100-meter-long cord. The upward force of the helium ensures that the cord is drawn upwards, while the wind pushes it aside. In this way the cord of luminescent balloons becomes a graph whose shape is determined by the wind. At high wind speeds the balloons are kept closer to the ground in other patterns.
Wind graph is designed and executed by Ralph Brodruck and the Tendris Company.

About the photo
This picture is a merge of 3 photos of the balloons moving in the wind, with a speed of 0,005 sec (1/200).

From Glow 2011 website.

Localisation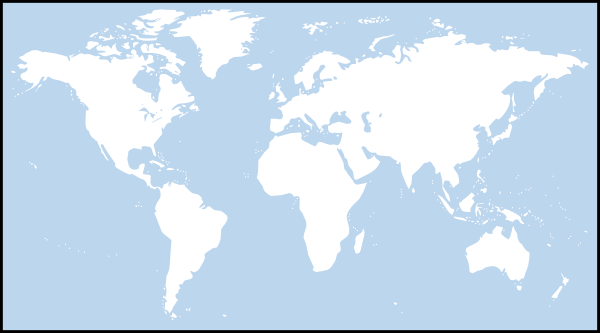 Eindhoven

,

Noord-Brabant

,

Nederland
Document créé le 31/01/2014, dernière modification le 22/02/2020
Source du document imprimé : https://www.gaudry.be/photos/116563826011110281970110.html
L'infobrol est un site personnel dont le contenu n'engage que moi. Le texte est mis à disposition sous licence CreativeCommons(BY-NC-SA). Les photos sont sous licence CreativeCommons(BY-NC-ND).Plus d'info sur les conditions d'utilisation et sur l'auteur.