---
---
Evoluon
Evoluon
The Evoluon is a conference centre and former science museum erected by the electronics and electrical company Philips in Eindhoven, the Netherlands, in 1966. Since its construction, it has become a landmark and a symbol for the city.

The building is unique due to its very futuristic design, resembling a landed flying saucer. It was designed by architect Louis Christiaan Kalff, while the exhibition was conceived by James Gardner. The building was based on an idea by Frits Philips, who originally made a sketch of the building on a paper napkin. Frits Philips wanted to give the people of Eindhoven a beautiful and educational gift to celebrate the 75th anniversary of the company that bears his family name.

Its concrete dome is 77 meters (253 ft) in diameter and is held in place by 169 kilometers (105 mi) of rebar.

In the 1960s and 70s it attracted large visitor numbers, since its interactive exhibitions were a new and unique concept in the Netherlands at that time. But when competing science museums opened in other cities, the number of visitors to the Evoluon declined every year. After several years of losing money, the original museum closed down in 1989 and the Evoluon was converted into a conference center, opening in 1998.

The Evoluon is chiefly remembered in the UK from Bert Haanstra's wordless short film, titled simply Evoluon. Commissioned by Philips to publicise the museum, it was shown as a trade test colour film on the BBC from 1968 to 1972.

From Wikipedia, the free encyclopedia.
Localisation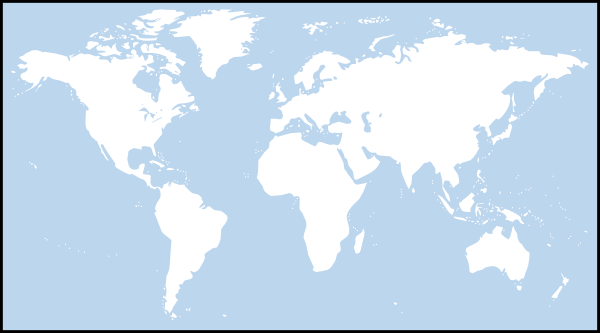 Eindhoven

,

Noord-Brabant

,

Nederland
Document créé le 31/01/2014, dernière modification le 22/02/2020
Source du document imprimé : https://www.gaudry.be/photos/076563826011480282095114.html
L'infobrol est un site personnel dont le contenu n'engage que moi. Le texte est mis à disposition sous licence CreativeCommons(BY-NC-SA). Les photos sont sous licence CreativeCommons(BY-NC-ND).Plus d'info sur les conditions d'utilisation et sur l'auteur.