---
---
Burning Van Abbe Museum - 1
Burning Van Abbe Museum (Xavier de Richemont )
GLOW - International Forum of Light in Art and Architecture
Eindhoven 2011 - 6th Edition - 'Illusion and reality'
Due to the dedication of CityDynamiek Eindhoven, from November, 5th to 12th, 2011, the city center of Eindhoven turns again into a forum of interventions, installations, performances and events based on the phenomena of artificial light.
Location: van Abbemuseum
About the project:

This work by Xavier de Richemont was the opening act at the launch of GLOW in 2006. Because five years ago only a few people have actually seen it, this year a repetition follows.

A performance on the outer walls of the Van Abbe Museum suggests the building is on fire and burns within minutes. The projection is strong and closely matches the shape of the building, so the actual structure of the museum disappears and the fire looks genuine.

With this work De Richemont refers to a quote from Pablo Picasso, where he calls for burning down the museums, because creativity is only locked up here. By taking down the proverbial walls, the gap between art and audience can be closed. The accompanying music is inspired by a composition of Claude Débussy.

From Glow 2011 website.

More photos related to the Van Abbe museum.
Localisation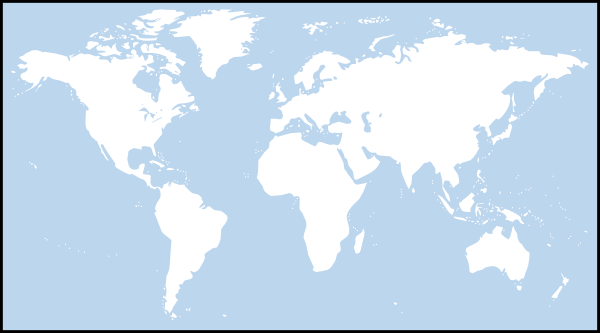 Document créé le 31/01/2014, dernière modification le 13/04/2020
Source du document imprimé : https://www.gaudry.be/photos/063367820200336781111913.html
L'infobrol est un site personnel dont le contenu n'engage que moi. Le texte est mis à disposition sous licence CreativeCommons(BY-NC-SA). Les photos sont sous licence CreativeCommons(BY-NC-ND).Plus d'info sur les conditions d'utilisation et sur l'auteur.