---
---
Glow tour 2012: Richi Ferrero
Richi Ferrero - Bwindi Light Masks
GLOW - International Forum of Light in Art and Architecture
Eindhoven 2012 - 7th Edition - 'Façades & Faces: Portraits of the City'
From November, 10th to 17th 2012, the city center of Eindhoven turns again into a forum of interventions, installations, performances and events based on the phenomena of artificial light.
Location: Lichtplein
About the project:
On the Lichtplein forty identical African masks are installed. The masks originate from the Bwindi National Park in Uganda, near the border with Congo. Once the first tones are played, the masks slowly light up. Colorful light can be seen through the openings for eyes and mouth, but also on a large projection screen that is prepared behind the masks. Small changes in exposure have a great visual impact. The show resembles most a magical ritual.

What we hear is the composition Legend of the Bulgarian women's choir Angelite in cooperation with the overtone singers Huun Huur Tu from the Russian republic of Tuva. What light, singing and traditional masks have in common is that all components play a role in religious ceremonies. In countries and cultures all around the world, they are seen as a connection between the earthly and the heavenly or the supernatural. In this performance Richi Ferrero connects their symbolism and expressiveness.
www.richiferrero.it

More information: www.gloweindhoven.nl

It was my prefered animation, and the music was really amazing.
Localisation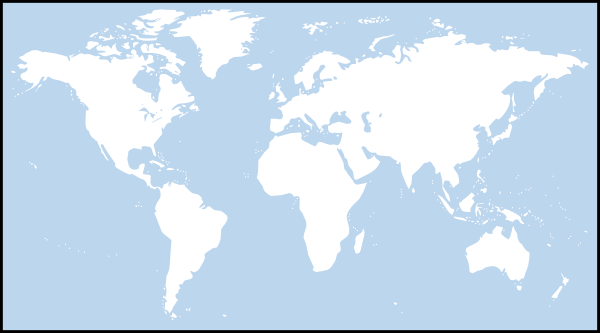 Eindhoven

,

Noord-Brabant

,

Nederland
Document créé le 31/01/2014, dernière modification le 13/04/2020
Source du document imprimé : https://www.gaudry.be/photos/014110221213401107112188.html
L'infobrol est un site personnel dont le contenu n'engage que moi. Le texte est mis à disposition sous licence CreativeCommons(BY-NC-SA). Les photos sont sous licence CreativeCommons(BY-NC-ND).Plus d'info sur les conditions d'utilisation et sur l'auteur.