---
---
Crime Scene: Barbie's murder
A fairly straightforward case you might think. So did the police in 1991.

Barbie was friendly with Blaine, an Australian surfer who worked part-time for her as gardener, during her split with Ken.

The cause of death was multiple stab-wounds –18 in all – to the chest and abdomen (but as the head is not here, perhaps is it the real cause of death: Does she have long lived without a head like some other women?). The medical examiner estimated that it had taken the injured woman between 15 and 30 minutes to die after the initial assault. The time of death was not difficult to establish as Mrs. Barbie Handler had telephoned a friend at 11:48 am on that fateful Sunday but had failed to arrive at the Davis' at 1 pm (Jessie and Woody Davis are the Barbie's neighbours)

According to the police who found the body, the door to the basement – the only means of entry or exit – had been barricaded by a collapsible bed and an iron bar, apparently placed there by the murdered woman to prevent the return of her assailant.

On the inside of the door was the message Ken m'a tuer – Ken killed me – traced with a finger in the victim's blood, and further away the same message again, incomplete this time and scarcely legible: Ken m'a t.. . There was also a bloody hand-print. The blood was later confirmed to be Mrs. Barbie's.
Plaats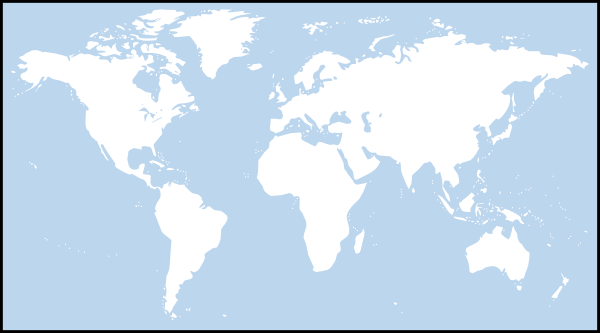 Nederlandse vertaling
U hebt gevraagd om deze site in het Nederlands te bezoeken. Voor nu wordt alleen de interface vertaald, maar nog niet alle inhoud.
Als je me wilt helpen met vertalingen, is je bijdrage welkom. Het enige dat u hoeft te doen, is u op de site registreren en mij een bericht sturen waarin u wordt gevraagd om u toe te voegen aan de groep vertalers, zodat u de gewenste pagina's kunt vertalen. Een link onderaan elke vertaalde pagina geeft aan dat u de vertaler bent en heeft een link naar uw profiel.
Bij voorbaat dank.
Document heeft de 31/01/2014 gemaakt, de laatste keer de 13/04/2020 gewijzigd
Bron van het afgedrukte document:https://www.gaudry.be/nl/photos/116563826011410381255114.html
De infobrol is een persoonlijke site waarvan de inhoud uitsluitend mijn verantwoordelijkheid is. De tekst is beschikbaar onder CreativeCommons-licentie (BY-NC-SA). De foto's zijn onder Creative Commons-licentie (BY-NC-ND).Meer info op de gebruiksvoorwaarden en de auteur.