---
---
Le nécromancien
From the steamy recesses of the southern swamps comes a figure cloaked in mystery. The Necromancer, as his name implies, is an unseemly form of sorcerer whose spells deal with the raising of the dead and the summoning and control of various creatures for his purposes. Though his goals are often aligned with those of the forces of Light, some do not think that these ends can justify his foul means. Long hours of study in dank mausolea have made his skin pale and corpselike, his figure, skeletal. Most people shun him for his peculiar looks and ways, but none doubt the power of the Necromancer, for it is the stuff of nightmares.
Location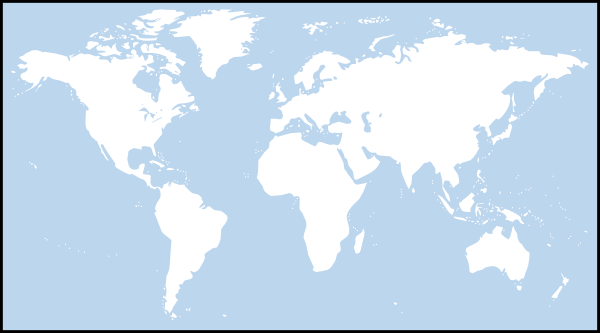 Lavaux-Ste.-Anne
Namur
Belgique
(Belgium)
English translation
You have asked to visit this site in English. For now, only the interface is translated, but not all the content yet.
If you want to help me in translations, your contribution is welcome. All you need to do is register on the site, and send me a message asking me to add you to the group of translators, which will give you the opportunity to translate the pages you want. A link at the bottom of each translated page indicates that you are the translator, and has a link to your profile.
Thank you in advance.
Document created the 31/01/2014, last modified the 20/07/2020
Source of the printed document:https://www.gaudry.be/en/photos/set-reenactment-medieval/076523898126204023912118.html
The infobrol is a personal site whose content is my sole responsibility. The text is available under CreativeCommons license (BY-NC-SA). The photos are under Creative Commons license (BY-NC-ND).More info on the terms of use and the author.