---
---
Old glass roof
Around the hall dispatch revolve clockwise the lamp itself, the studio lights, the studio masks of CO, the pay office decorated with a huge safe. The metal barriers guided the mine workers to the counter where they exchanged their medals against lamp and mask.
Barriers along the desks indicated for each worker and his team site.
Location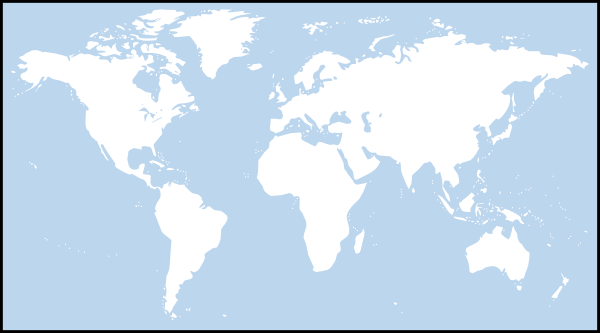 English translation
You have asked to visit this site in English. For now, only the interface is translated, but not all the content yet.
If you want to help me in translations, your contribution is welcome. All you need to do is register on the site, and send me a message asking me to add you to the group of translators, which will give you the opportunity to translate the pages you want. A link at the bottom of each translated page indicates that you are the translator, and has a link to your profile.
Thank you in advance.
Document created the 31/01/2014, last modified the 13/04/2020
Source of the printed document:https://www.gaudry.be/en/photos/265560110036151788766117.html
The infobrol is a personal site whose content is my sole responsibility. The text is available under CreativeCommons license (BY-NC-SA). The photos are under Creative Commons license (BY-NC-ND).More info on the terms of use and the author.