---
---
Storm rumbling on lost temple
Le belvédère de Wégimont, un endroit que j'apprécie et qui se trouve juste à côté de chez moi.

Il s'agit d'un montage, avec la photo du belvédère tôt le matin, et d'un ciel d'orage un autre jour. J'ai toute une série de clichés de ciels particuliers, mais dont je sais au moment de prendre la photo qu'il ne s'agira que d'élément de composition car à part le ciel la scène est totalement nulle (parfois un bout de toit de mon abri de jardin :-) ).

En 2011, la toiture était garnie de statues qui ont à présent disparu depuis la rénovation du bâtiment.
Il est possible de voir les statues sur cette photo:


Location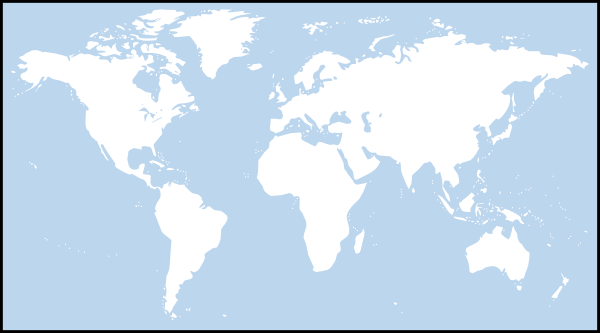 Liège

,

Wallonie

,

Belgique
English translation
You have asked to visit this site in English. For now, only the interface is translated, but not all the content yet.
If you want to help me in translations, your contribution is welcome. All you need to do is register on the site, and send me a message asking me to add you to the group of translators, which will give you the opportunity to translate the pages you want. A link at the bottom of each translated page indicates that you are the translator, and has a link to your profile.
Thank you in advance.
Document created the 31/01/2014, last modified the 13/04/2020
Source of the printed document:https://www.gaudry.be/en/photos/264560140536300784748117.html
The infobrol is a personal site whose content is my sole responsibility. The text is available under CreativeCommons license (BY-NC-SA). The photos are under Creative Commons license (BY-NC-ND).More info on the terms of use and the author.