---
---
Crime Scene: Barbie's murder
A fairly straightforward case you might think. So did the police in 1991.

Barbie was friendly with Blaine, an Australian surfer who worked part-time for her as gardener, during her split with Ken.

The cause of death was multiple stab-wounds –18 in all – to the chest and abdomen (but as the head is not here, perhaps is it the real cause of death: Does she have long lived without a head like some other women?). The medical examiner estimated that it had taken the injured woman between 15 and 30 minutes to die after the initial assault. The time of death was not difficult to establish as Mrs. Barbie Handler had telephoned a friend at 11:48 am on that fateful Sunday but had failed to arrive at the Davis' at 1 pm (Jessie and Woody Davis are the Barbie's neighbours)

According to the police who found the body, the door to the basement – the only means of entry or exit – had been barricaded by a collapsible bed and an iron bar, apparently placed there by the murdered woman to prevent the return of her assailant.

On the inside of the door was the message Ken m'a tuer – Ken killed me – traced with a finger in the victim's blood, and further away the same message again, incomplete this time and scarcely legible: Ken m'a t.. . There was also a bloody hand-print. The blood was later confirmed to be Mrs. Barbie's.
Location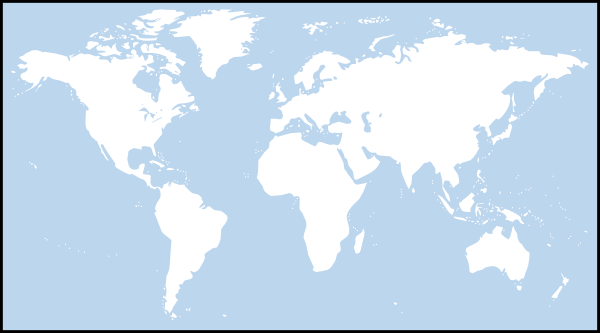 English translation
You have asked to visit this site in English. For now, only the interface is translated, but not all the content yet.
If you want to help me in translations, your contribution is welcome. All you need to do is register on the site, and send me a message asking me to add you to the group of translators, which will give you the opportunity to translate the pages you want. A link at the bottom of each translated page indicates that you are the translator, and has a link to your profile.
Thank you in advance.
Document created the 31/01/2014, last modified the 13/04/2020
Source of the printed document:https://www.gaudry.be/en/photos/116563826011410381255114.html
The infobrol is a personal site whose content is my sole responsibility. The text is available under CreativeCommons license (BY-NC-SA). The photos are under Creative Commons license (BY-NC-ND).More info on the terms of use and the author.