---
---
L'église aux briques rouges
Cette église abandonnée est connue dans le monde de l'urbex sous les appellations Stefenie's church, the red church, ou encore Sugar Beet Church.

La photo semble avoir été prise pendant la journée, mais il faisait complètement noir au moment de la prise de vue. Avec Seb, nous avions pris des photos dans différents endroits en Allemagne de l'Est toute la journée, et j'ai ensuite roulé en direction des endroits à visiter le lendemain. Un petit arrêt s'imposait dans cette belle église sur notre chemin vers l'endroit où planter la tente...
Ce n'était vraiment pas facile de faire le cadrage et la mise au point a été faite sur l'hyperfocale. Ouverture de plus de dix minutes en mode Bulb, et les murs sont balayés avec la lampe de poche.
Les habitants de ce village ont dû penser que les esprits hantaient l'église, ou qu'elle avait été transformée en boîte de nuit, à cause des rayons lumineux passant par les fenêtres.
Location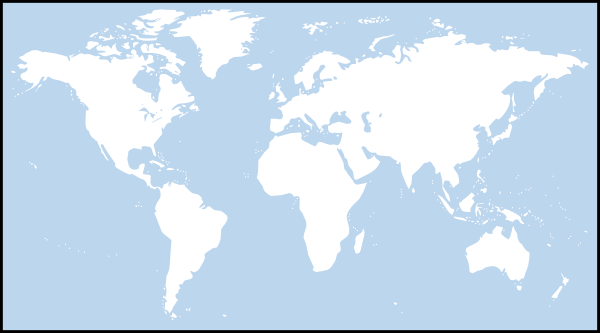 English translation
You have asked to visit this site in English. For now, only the interface is translated, but not all the content yet.
If you want to help me in translations, your contribution is welcome. All you need to do is register on the site, and send me a message asking me to add you to the group of translators, which will give you the opportunity to translate the pages you want. A link at the bottom of each translated page indicates that you are the translator, and has a link to your profile.
Thank you in advance.
Document created the 31/01/2014, last modified the 20/07/2020
Source of the printed document:https://www.gaudry.be/en/photos/086543891226200630013111.html
The infobrol is a personal site whose content is my sole responsibility. The text is available under CreativeCommons license (BY-NC-SA). The photos are under Creative Commons license (BY-NC-ND).More info on the terms of use and the author.