---
---
Stp Pommern - R501 group shelter
Stutzpunkt 120 Pommern:
KVA occupied by :
331 Inf. Div.
156 Reserve Division
47 Infanterie Division

StP. occupied by:
3. / Reserve Grenadier Regiment 26
4. / Reserve Grenadier Regiment 26
B - Stelle 6. / 107

Seenotdienst Wissant
Armament:
2 cm Flak S.K.C/30
2.5 cm PaK 112(f)
7.5 F.K. 235 (b)

Bunker type: R 501 Gruppenunterstand
One of the most frequently built MG – schartenstand.
The succesors of the R 105
This bunker was a shelter for a group of 10 men.

It consists of an access, an anti airlock gas, a main room (living room), and an emergency exit.

Location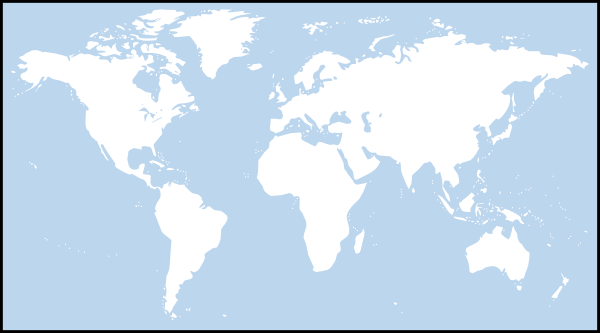 Wissant

,

Nord-Pas-de-Calais

,

France
English translation
You have asked to visit this site in English. For now, only the interface is translated, but not all the content yet.
If you want to help me in translations, your contribution is welcome. All you need to do is register on the site, and send me a message asking me to add you to the group of translators, which will give you the opportunity to translate the pages you want. A link at the bottom of each translated page indicates that you are the translator, and has a link to your profile.
Thank you in advance.
Document created the 31/01/2014, last modified the 13/04/2020
Source of the printed document:https://www.gaudry.be/en/photos/046553891126201606712111.html
The infobrol is a personal site whose content is my sole responsibility. The text is available under CreativeCommons license (BY-NC-SA). The photos are under Creative Commons license (BY-NC-ND).More info on the terms of use and the author.